---
Rome, Habsburg and the European Union
---
Battle of Vienna
The overall command was held by the senior leader, the King of Poland, John III Sobieski, who led the relief forces.

Historians suggest the battle marked the turning point in the Ottoman–Habsburg wars, a 300-year struggle between the Holy Roman and Ottoman Empires.
The battle is also noted for including the largest known cavalry charge in history.
Man bör även komma ihåg att det var den polske generalen Pilsudski som stoppade Röda armén utanför Warzawa 1920.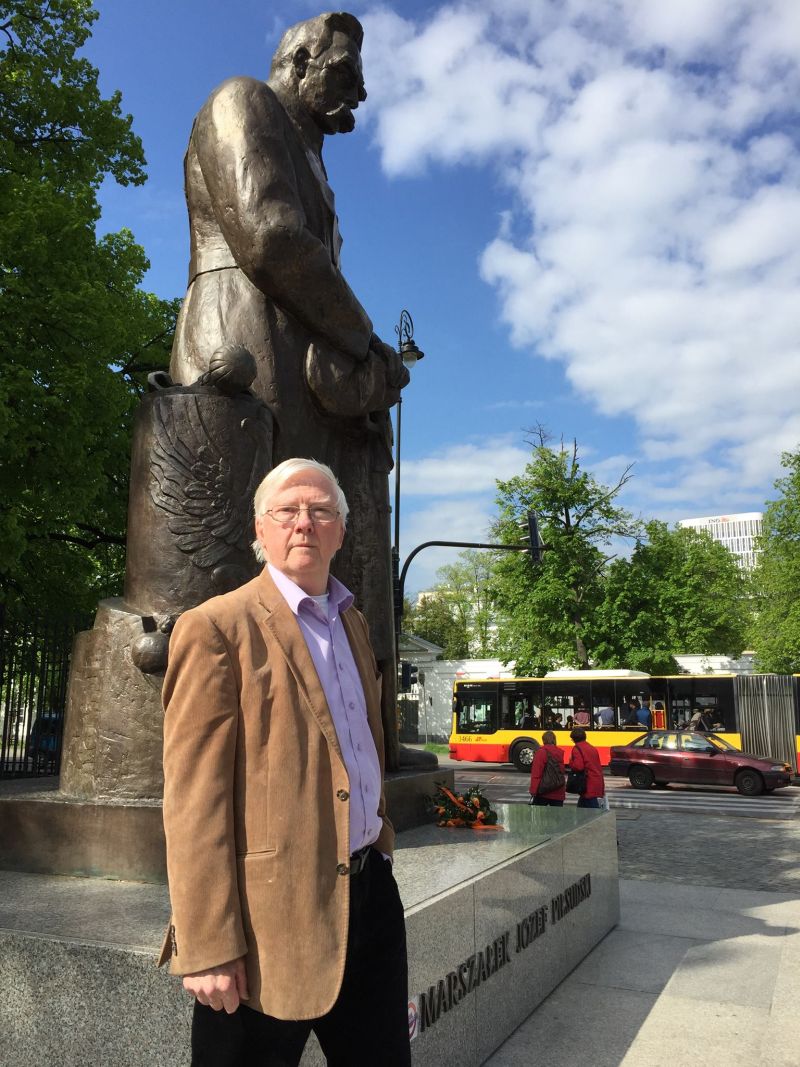 ---
Wien var Habsburgdynastins och det Heliga romerska rikets huvudstad. Härifrån dominerades Centraleuropa under nästan 1000 år.
I detta avsnitt får vi följa Habsburgarnas maktutövande, och Wiens försvar av kristendomen mot osmanern
https://www.axess.se/Tv/program.aspx?id=5387
---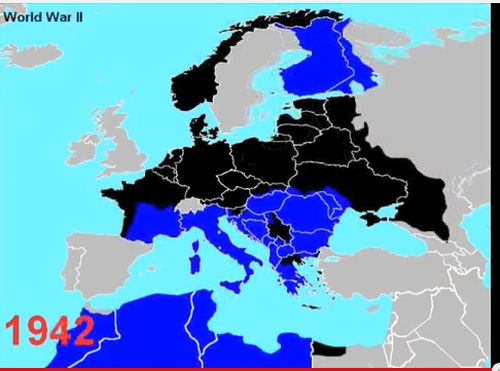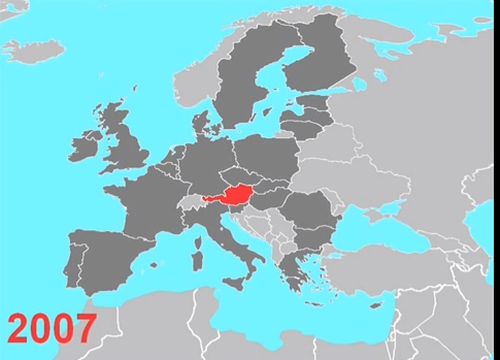 ---
The territory that is now Ukraine has a long and painful history as a bloody borderland between East and West.
But it came into being as an independent nation only in 1991, when the Soviet Union collapsed.
Combining lands in the west that had once been part of Austria-Hungary, and a Russian-speaking south and east,
the new country always had its doubters.
The Economist print edition Feb 22nd 2014
---
Limes var Romarrikets försvars- och avgränsningssystem.
Systemet markerade Romarrikets yttre gränser.
sv.wikipedia.org/wiki/Limes
---
I Hitlers hemland, Österrike - Don't mention the War or The Sound of Music
Rolf Englund blog 2014-02-23
Rolf: Synd att Hitler inte kom in på konstskolan
---
---
---
---
---
---
---
See also Otmar Issing about Rome and EMU
---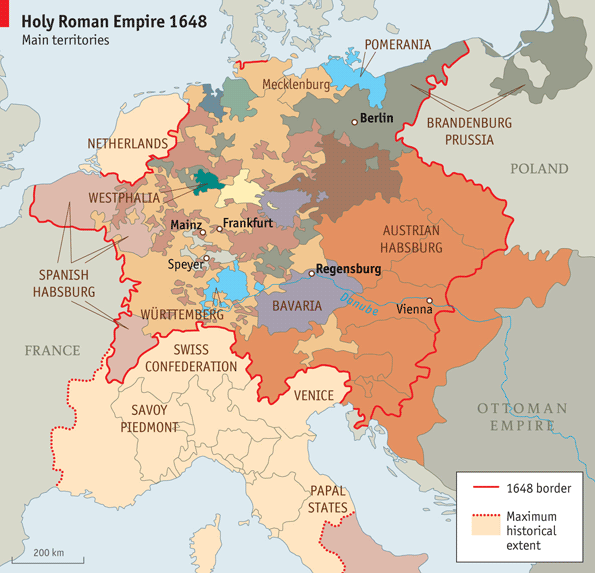 ---
The EU was beginning to develop a quasi-Roman idea of itself as a kind of soft imperial force,
spreading its system to the whole European continent or even
– in the dreams of some of its wilder adherents – the world.
Anatol Lieven, Financial Times, 28/6 2005
The writer is a senior associate at the Carnegie Endowment for International Peace in Washington and
author of America Right or Wrong: An Anatomy of American Nationalism
---
---
---
---
---
---
---